Here you'll find all you need to know about the 2022 Te Tatau o Te Arawa election.
Kōrero Tūāpapa | Background
2022 marks the third triennial Te Tatau o Te Arawa election.
The Te Arawa Partnership is an initiative that strengthens the relationship, collaboration and involvement of Te Arawa with the Rotorua Lakes Council. The partnership model was adopted by Council on 26 May 2015.
Visit the tab below for all the details including the key dates for the 2022 Te Tatau o Te Arawa election.
​VOTING ELIGIBILITY AND PROCESS
ELIGIBILITY TO VOTE
Anyone wishing to vote in the Te Tatau o Te Arawa election must:

Be enrolled on the Te Arawa Lakes Trust Register and;
Be 18 years of age or over.
People not already enrolled on the register may do so by completing a registration form at least 5 days before voting closes.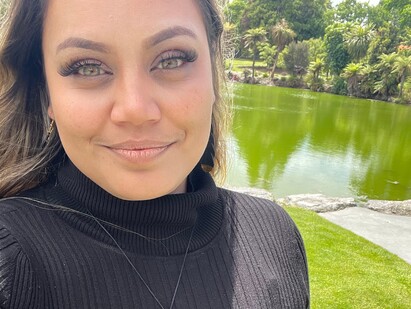 Te Oha Hancock
"We have the power to decide on the quality of life we want for ourselves and future generations - but we can't do it alone."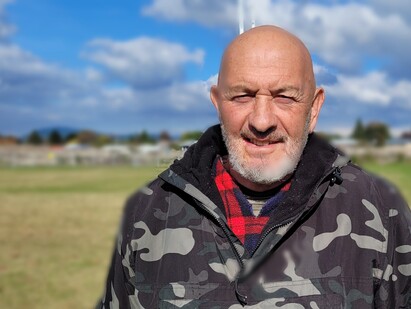 Lipi Sinnott
"I vote to have my say and for people who represent what I want to see in my community. A candidate who is youthful, energetic and gets things done. I vote for people who I like and represent me, my tamariki and moko. "
For convenience, you can read the Election Guide document or Register to Vote by clicking on one of the following button.