Here you'll find all you need to know about the 2022 Te Tatau o Te Arawa election.
Kōrero Tūāpapa | Background
2022 marks the third triennial Te Tatau o Te Arawa election.
The Te Arawa Partnership is an initiative that strengthens the relationship, collaboration and involvement of Te Arawa with the Rotorua Lakes Council. The partnership model was adopted by Council on 26 May 2015.
Tuku tono mai! | Call for nominations!
Outgoing Te Tatau o Te Arawa's pan-tribal entities representative, Eugene Berryman-Kamp, is urging Te Arawa uri to stand for Te Tatau o Te Arawa.
"Since the establishment of Te Tatau in 2015, ensuring a Te Arawa voice is heard at the Council table has been the main driver for me as the elected member for pan tribal entities.
"As mana whenua, we have a duty to play our part in the governance of our community and I strongly encourage Te Arawa uri to stand for nominations in this year's elections.
"After seven years, it's time to pass the rākau onto another Te Arawa descendant and I move on - confident of the calibre of candidates who we will have to choose from," he says.
Visit the tab below for all the details including the key dates for the 2022 Te Tatau o Te Arawa election.
Are you enrolled to vote?
Whānau, please register or check your details are up-to-date on the Te Arawa Register with Te Arawa Lakes Trust so that you can vote for the 2022 Te Tatau Board.
Voting packs will be posted to registered members from 13 July. The last day you can register in time to vote is 3 August 2022.
Please direct questions about your Te Arawa registration to Te Arawa Lakes Trust.
If you have any pātai about the 2022 Te Tatau Board election, please contact our manahautū, Jude Pani, on 027 294 5170 or by email: jude@tetatau.nz
​VOTING ELIGIBILITY AND PROCESS
ELIGIBILITY TO VOTE
Anyone wishing to vote in the Te Tatau o Te Arawa election must:

Be enrolled on the Te Arawa Lakes Trust Register and;
Be 18 years of age or over.
People not already enrolled on the register may do so by completing a registration form at least 5 days before voting closes.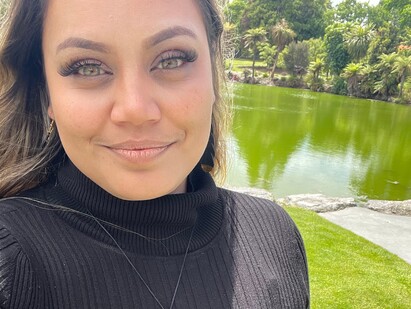 Te Oha Hancock
"We have the power to decide on the quality of life we want for ourselves and future generations - but we can't do it alone."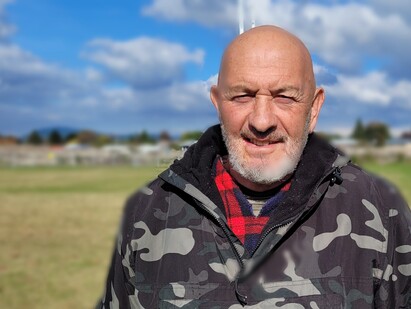 Lipi Sinnott
"I vote to have my say and for people who represent what I want to see in my community. A candidate who is youthful, energetic and gets things done. I vote for people who I like and represent me, my tamariki and moko. "
Pūrongo kowhiringa | Election documents
For convenience, here are the essential documents for the 2022 Te Tatau o Te Arawa Election. Click on the images below to access and download the documents.